To je način razmišljanja i smjer u životu.
Društvena odgovornost je nešto što bi svaka tvrtka trebala prihvatiti. Mi to shvaćamo i tome pristupamo svjesno i s poštovanjem. Izabrali smo put održivosti i to prožima sve razine poslovanja naše tvrtke. Aktivno sudjelujemo u stvaranju boljeg okoliša. Zahvaljujući ovom odgovornom pristupu, Axians posjeduje certifikat ISO 14001 (Sustav upravljanja okolišem).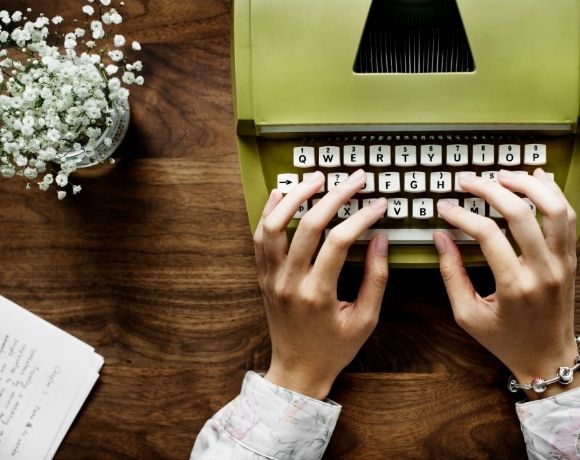 Prema održivom svijetu
Svijet se razvija svaki dan. VINCI Energies provodi brojne projekte koji doprinose poboljšanju svakodnevnog života i oblikovanju svijeta sutrašnjice.
Pristup tvrtke Axians usklađen je s Grupom, temelji se na reviziji  zelene IT tehnologije i kreiranjem operativnog akcijskog plana.
Grupacija VINCI mobilizira sve svoje poslovne odjele kako bi definirala ambicioznu strategiju zaštite okoliša. 2019. godina bila je posvećena identificiranju radnji za koje se vjeruje da će poboljšati ekološki učinak Grupe u tri područja: emisije stakleničkih plinova, očuvanje resursa razvojem kružnog gospodarstva i očuvanje prirodnog okoliša.
Pročitajte cijelo priopćenje za javnost
SMANJENJE EMISIJE CO2 DO 2030